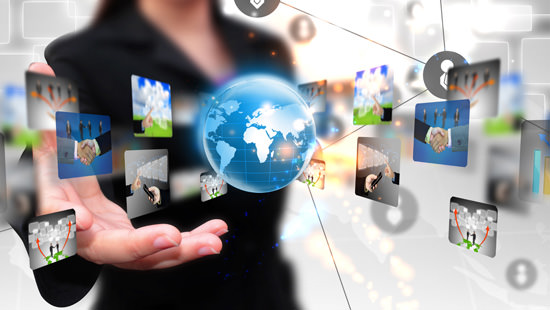 Telent Assessment
Solutions range from providing assessment and actionable feedback on current talent, to forecasting future talent needs and recommendations on sourcing, on-boarding,developing and accelerating talent, to aligning performance with your business strategy.
Leader Development
Our Leader development programes provide comprehesive solutions focused on creating organizational capacity through planned development of your most promissing leader talent including :
Leadership Pipeline Development, Leader Coaching, Succession Management and Performance Management.
Workforce Transition and Outplacement
At times,shifting market dynamics and business challenges require workforce planning and restructuring to effectively complete.
We have more than 10 years of experience providing well-established and innovative programes to support your company during the entire process from notification to separation to outplacement services.